Beginning in 1962, Zonneheerd was established as an arable farm. The company has existed for three generations. We grow crops in the open ground, such as potatoes, seed onions, sugar beets, malting barley and baking wheat, all on Flevoland soil.
The crops we grow are potatoes, seed onions, sugar beets, malting barley and baking wheat.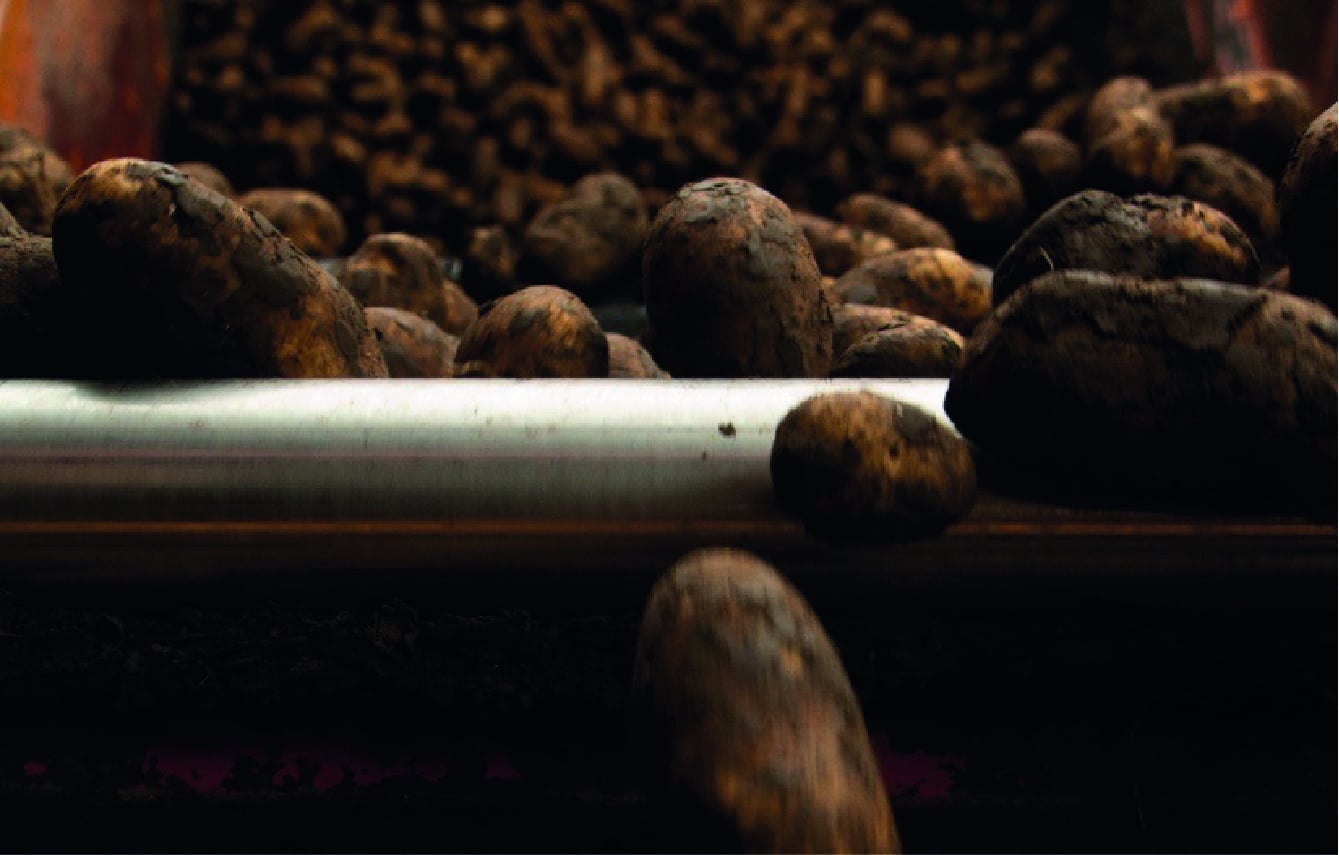 The Netherlands is known for its excellent seed potatoes. We use these as plant material for growing our consumption potatoes. You can then buy these potatoes as fries or as table potatoes in the supermarket or at your greengrocer's.
We supply our potatoes to Aviko. www.aviko.nl
We grow beautiful yellow onions for long storage. In doing so, we choose varieties with good quality. Because of an ample crop plan, we grow onions in the same plot once every 8 years, which gives good quality. We propagate onions for Hazera for seed multiplication.
For our daily bread and animal feed, we need grain. We grow grain mainly to give the soil a rest. Grain provides good soil structure. We try to grow a nice quality baking wheat by choosing the right varieties. We do this for Koopmans flour in consultation with Agrifirm.
Barley is the basis for a great beer. I grow barley because it is a beautiful crop and the soil is quickly cleared in the summer for growing a good green manure crop. This also gives Skylark, Lapwing, Yellow Wagtail and other birds the opportunity to nest in spring on ground not yet covered. Our barley goes through Agrifirm to Hollandmalt to be processed by Heineken.
Sugar has become an integral part of our daily lives. Sugar is made from our beautiful sugar beets that we use in our food every day. The sugar beet is more than that. Nowadays we even make plastic out of it. Furthermore, we use all the parts of this plant look at
Zonneheerdt wants to use sustainable cultivation of outdoor vegetables to give people a taste of the true flavor of vegetables. Our children need to know the real taste of vegetables again. Through the sustainable way of growing, Zonneheerdt wants people to enjoy delicious vegetables from Flevoland soil. Vegetables from Zonneheerdt are grown with passion, are tasty, colorful and healthy.