Root parsley is a variety of the common parsley from which one uses the leaves. This root parsley is grown for its white taproot. Root parsley in color and shape has the appearance of a parsnip, but the taste is more akin to parsley with a nutty flavor. Delicious in soups and sauces but can also be used in mashed potatoes.
Beautiful white sometimes branched root with a parsley nutty flavor. Very few carbohydrates so good for a low-carb diet.
Product group:
Tuber vegetables
Latin name:
Petroselinum crispum var. tuberosum
Storage temp:
2 - 4 degrees
Shelf life:
Unprocessed 1 - 2 weeks
Available:
September to June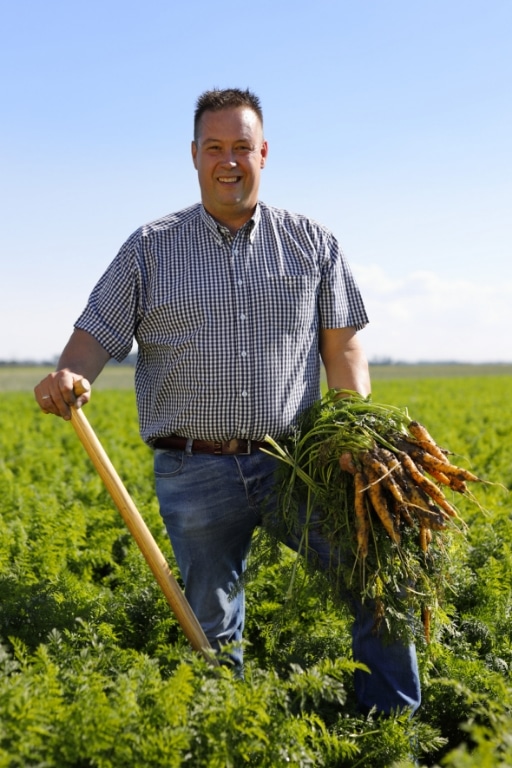 Due to the wide variety of possibilities in terms of colors, flavors, processing and preparation options, our vegetables are an added value for: Retail, food service and industry. Please feel free to contact us if we have given you an idea as a result of our colored vegetables or if you would like to know more.