Beautiful long red beets with a sweet taste. Because of its length, it is very suitable for making nice slices and incorporating them into salads. But because of its beautiful red color, it is also great for soups and in various other dishes.
Product group:
Tuber vegetables
Latin name:
Beta vulgaris
Storage temp:
2 - 4 degrees
Shelf life:
Unprocessed 1 - 2 weeks
Available:
Mid-September to the end of April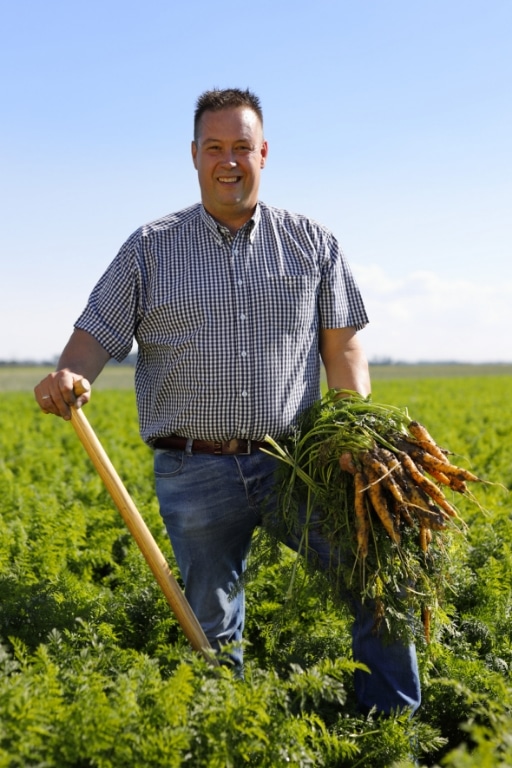 Due to the wide variety of possibilities in terms of colors, flavors, processing and preparation options, our vegetables are an added value for: Retail, food service and industry. Please feel free to contact us if we have given you an idea as a result of our colored vegetables or if you would like to know more.