The long white carrot is slightly less firm than the winter carrot. The shape of this root can range from slightly spherical to almost cylindrical and is native to temperate European regions and western Asia. Parsnips were also added to bread and made into wine.
Creamy-white colored carrot with slightly sweet anise-like flavor. A typical winter vegetable with many preparation options (raw, boiled, stewed, baking and even deep-frying!).
Product group:
Tuber vegetables
Latin name:
Pastinaca sativa
Storage temp:
2 - 4 degrees
Shelf life:
Unprocessed 1 - 2 weeks
Available:
October to April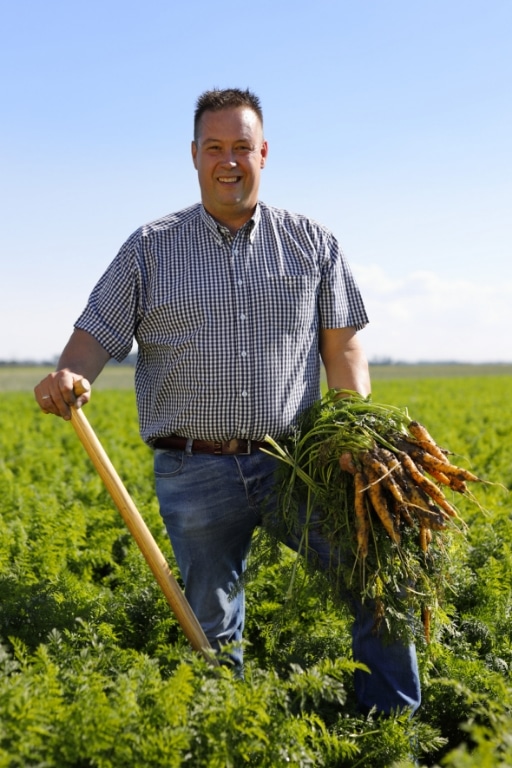 Due to the wide variety of possibilities in terms of colors, flavors, processing and preparation options, our vegetables are an added value for: Retail, food service and industry. Please feel free to contact us if we have given you an idea as a result of our colored vegetables or if you would like to know more.